Wear-resistant pipe fittings
Xinhai 35 rubber as liners, high resistance to wear and corrosion
Three choices of flange connection, no leakage
Smooth inner wall, accelerate flow performance, improve the efficiency
Light weight, convenient installation and disassembly, low maintenance costs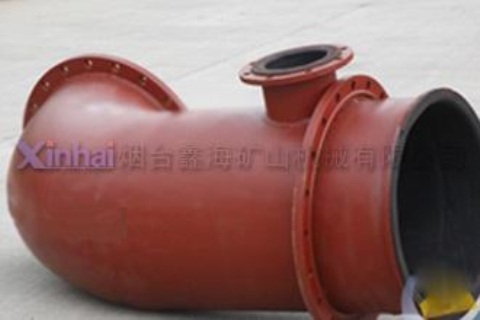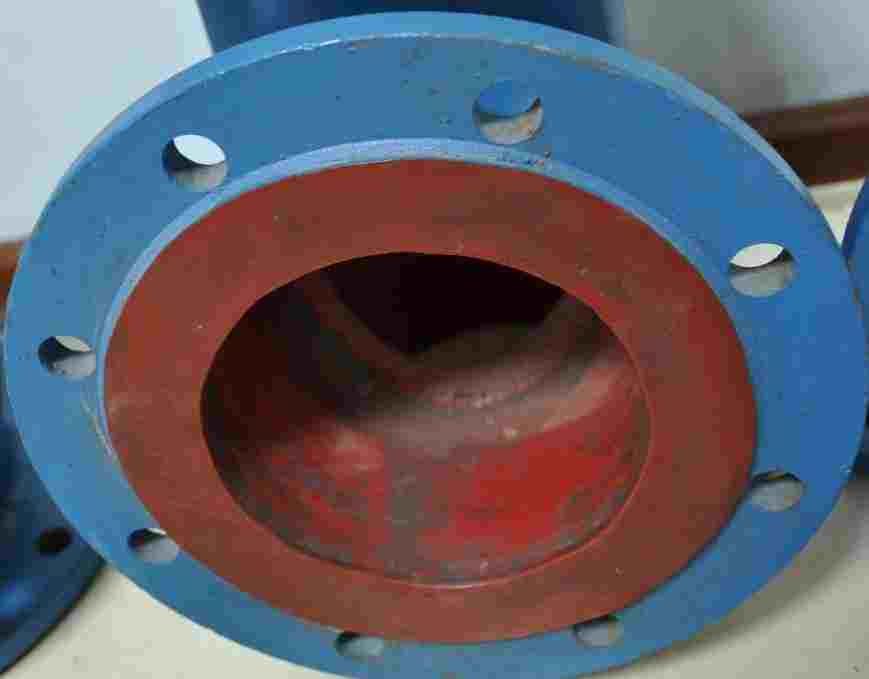 Made of Xinhai 35 rubber, high resistance to wear and corrosion
Xinhai 35 rubber as liners of Xinhai elbow, tee joint, shape tubes called "the king of rubber" with 128% wear resistance index. The equipment with this rubber liners has high resistance to wear, corrosion, impact and cut, prolonging the service life.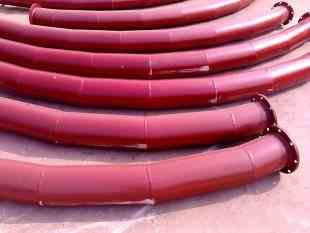 Smooth inner wall, keep slurry stable
Xinhai wear – resistant rubber with smooth surface as liners makes the slurry flow more smooth and stable, and improve the processing capability.
In addition, the rubber bonding agents from Xinhai have strong bonding performance, which will not bring degumming or unevenness on inner wall
Small specific gravity of rubber, easy installation and disassembly
Wear – resistant rubber as liners is very light, which is helpful for installation and disassembly. The excellent wear and corrosion resistance reduces the frequency and cost of pipeline maintenance.
Product FAQ
What problem should pay attention to when adopts punched elbow to weld steel pipes?
Should calculate pressure and ensure the thickness; make sure the punched elbow weather dose heat treatment; otherwise it's easy to cause open welding.
Why should use a drivepipe before installing the tee joint?
It is helpful to installation and maintenance
Related products
Wear-resistant Screen Wear-resistant rubber elbows Wear-resistant rubber liners Flotation cell stator Wear-resistant pipe fittings