Flotation cell stator
High wear-resistant rubber molded out, resistance to wear and corrosion
Rubber material, formulation aiming at different slurry PH
Small specific gravity, high operation speed, improving processing capacity of about 20%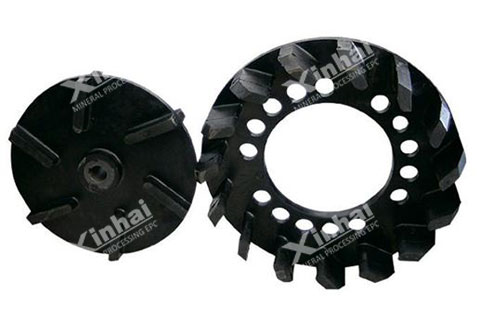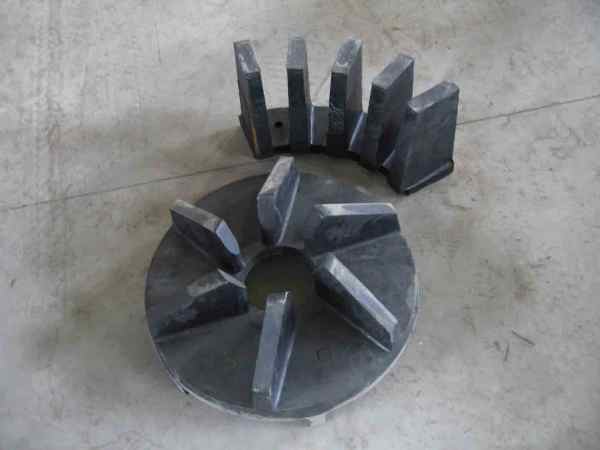 Advanced design technology, wear and corrosion resistant materials, prolonging the service life 2 times
Stators and rotors of floatation cell are designed by adopting advanced technology (CAD, UGS) and the die forming of Xinhai wear-resistant rubber. Resistance to wear and corrosion, prolonging the service life 2 times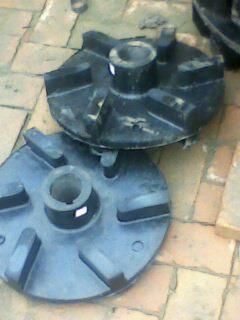 Formulating corresponding products according to the slurry pH
The stators and rotors are customized by choosing wear – resistant, corrosion resistant, oil proof and heat resistant rubber according to slurry PH of mineral processing plants.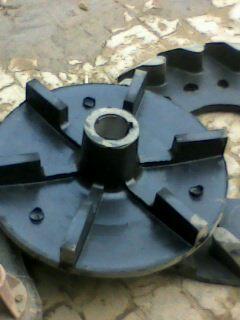 Small specific gravity, high operation speed, improving processing capacity about 20%
Flotation cell stators and rotors made of wear – resistant rubber with small specific gravity improve operation speed and processing capacity about 20%
Product FAQ
What is the role of the stators?
The stator is actually called the cover plate, used in conjunction with the rotor, which is beneficial to formulate negative pressure to suck slurry, improve the circulation, and plays the role of guiding.
Related products
Wear-resistant Screen Wear-resistant rubber elbows Wear-resistant rubber liners Flotation cell stator Wear-resistant pipe fittings