Rubber check valve
Resistance to wear and corrosion, wide application
Prolong the service life 2 times
Simple opening, clean closure, no blockage
Two connection choices, simple installation and disassembly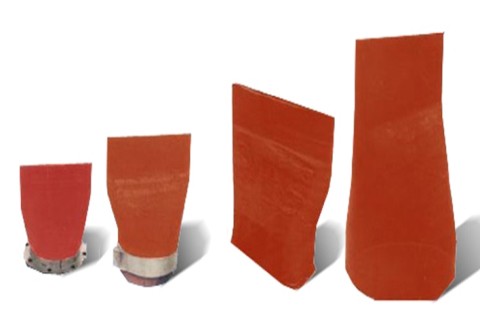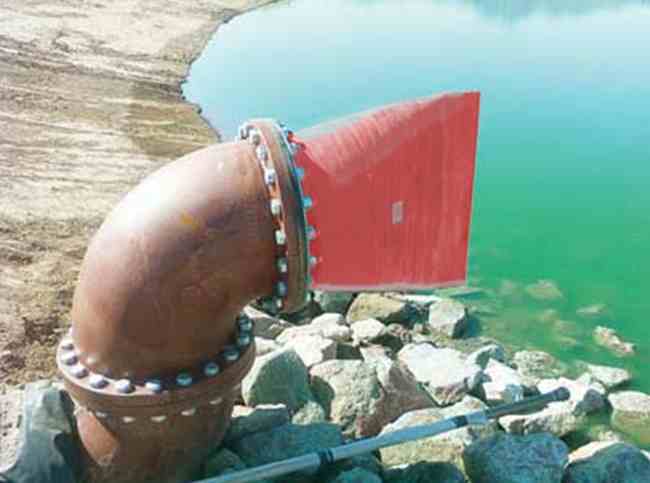 Resistance to wear and corrosion, wide application
Xinhai rubber check valve is made of Xinhai 35 wear – resistant rubber is very wear and corrosion resistant
Experiment shows that
Be immersed in a concentration of 30% sulfuric acid or alkaline solutions; 48 hours later, the performance of the rubber has no obvious change, so the applicable range is very wide.
Wear – resistant rubber, prolong the service life 2 times
Xinhai wear rubber with wear resistance, corrosion resistance and high flexibility, the 0.25 mm Xinhai rubber strip stretches to out of shape until 800% length; the rubber prolongs the service life of the check valve 2 times.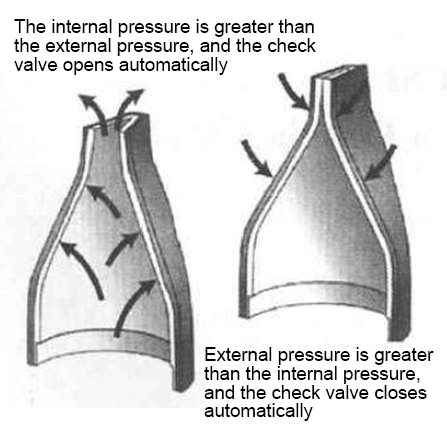 Convenient opening, clean closure, no blockage and no leakage
The opening is very easy because of the high elasticity of the rubber. 1 kilograms of fluid can easily open the valve without blockage.
Relying on external pressure to close valve, clean closure, good sealing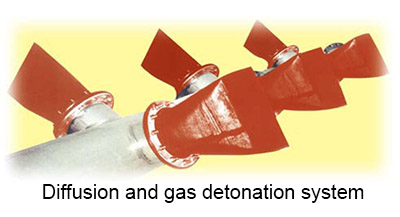 Two connection choice, simple installation and disassembly
Xinhai rubber check valve adopts flange or pipe strap connection. Customers can choose the connection according to the needing, and we can also provide recommendation.
Wear – resistant rubber with light weight, convenient installation and disassembly
Warm tips: Xinhai rubber check valve can be customized in specs, size, color, etc. according to customers' requirements.
Product FAQ
Why did the medium of rubber check valve run back?
The damage of sealing surface or mixed impurities; users should repair the sealing surface and remove impurities
What are the types of rubber check valve?
1、Flange type: the rubber flange, valve body and the duckbill combined together with the backing strap can be naturally connected with the metal flange, directly installed in the tank body, pipeline and cofferdam.
2、Sleeve type: the strip metal ring and nut make rubber check valve seat fix on the water outlet pipe or tank.
3、Square hole multi position: suitable for square pipe or tank, Xinhai rubber industry can produce this type according to customer pipeline shape.
What characteristics are the opening of flexible check valve?
1、Small opening pressure, generally more than 0.01 mm (equivalent to 0.001 Mpa) water head can open, and can be opened in static condition.
2、If the external pressure is bigger than the internal pressure, the valve will self close and prevent reverse flow.
Related products
Knife gate valve Pinch valve Rubber check valve Y-ball valve