Knife gate valve
High resilience of rubber liners of valve, tight combination between gate valve and disc, guarantee the sealing
Wear – resistant rubber liners of valve, high resistance to wear, long service life
Easy to use and maintain, the cost of maintenance reducing 40%
Three choices of manual, electric and pneumatic, worry free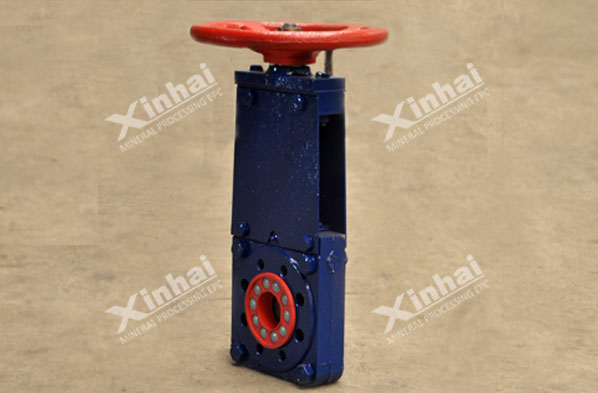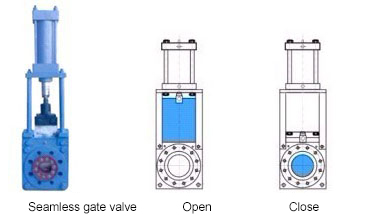 Rubber liners of valve, good sealing performance, no leakage
Xinhai wear – resistant rubber as liners of knife gate valve owns high resilience up to 86% and high sealing performance, no leakage.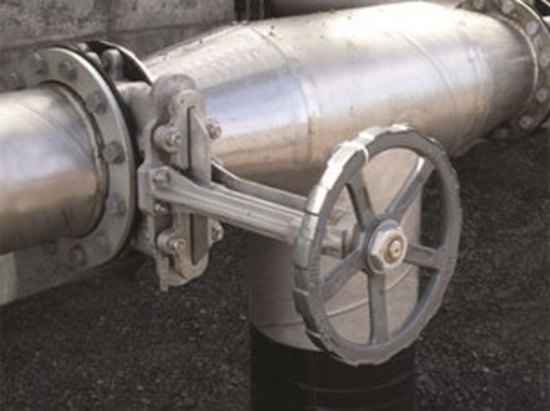 High wear resistance, the service life is 2 times longer than that of normal gate valve.
The core of knife gate valve is made of wear – resistant rubber with high wear resistance index 128% prolongs the service life of 2 times.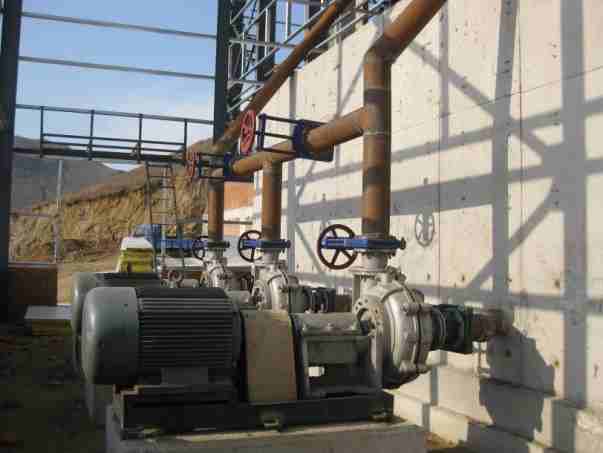 Convenient replacement, easy to maintain, reducing the maintenance cost 40%
Spool made of wear – resistant rubber, small specific gravity, easier to replace
In addition, the valve body is fitted with oil nipple to reduce the friction on gate and force moment of opening and closing of the valve.
Three methods to choose
Xinhai knife gate valve is mainly manual gate valve. Xinhai can also manufacture electric and pneumatic gate valve according to the needing of customers. The three kinds of gate valve can be carried out by remote control.
Warm tips
Application temperature range: -40℃-70℃
Three kinds of manual knife – type gate valve classified by different pressure bearing are named XWXZF-0.6, XWXZF-1.0 and XWXZF-1.6
Product parameter
Performance of Xinhai motorized knife gate valve of series XWXZF/D-1.6
| | | | | |
| --- | --- | --- | --- | --- |
| DN | Pressure bearing(Mpa) | Model of electric actuator | Max torque (N•m) | Motor power(KW) |
| 50 | 1.6 | DZ10 | 100 | 0.25 |
| 65 | 1.6 | DZ10 | 100 | 0.25 |
| 80 | 1.6 | DZ10 | 100 | 0.25 |
| 100 | 1.6 | DZ10 | 200 | 0.37 |
| 125 | 1.6 | DZ10 | 200 | 0.37 |
Related products
Knife gate valve Pinch valve Rubber check valve Y-ball valve