Hygiene Rubber Sheet
food safe, no odor
Soft, high resilience, high wear resistance, long service life
The leader liners of food processing factories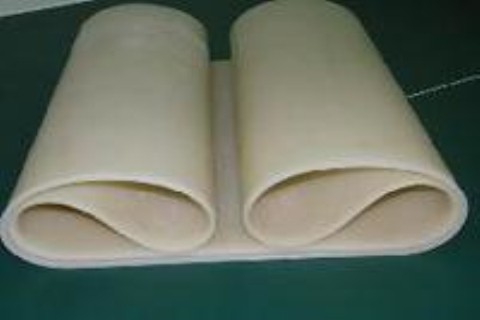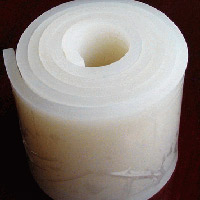 Quality control products, safe
Xinhai Hygiene Rubber with food safe, no odor, white color and high resilience is made of natural rubber, which meets the food safe requirements. It is particularly suited for food, pharmaceutical and cosmetics industries.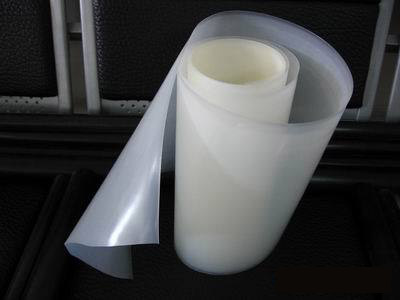 High wear resistance, High Resilience (80%)
Xinhai Hygiene Rubber sheet containing high composition of natural rubber is soft and resilient with wear resistance and long-life using.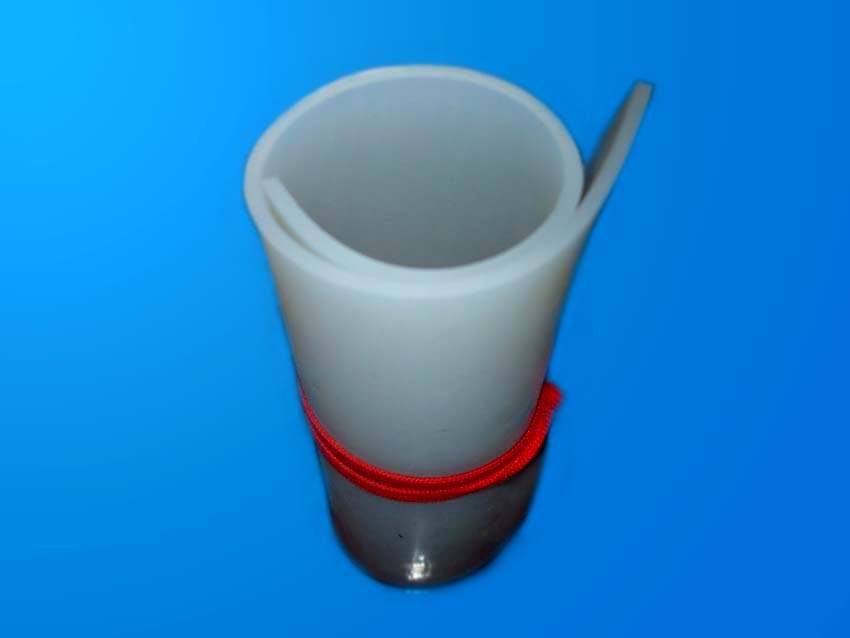 Wide application, expansion to the field with hygienic requirements
It is particularly suited for food pharmaceutical and cosmetics industries which should meet hygienic requirements
Products FAQ
How to judge rubber products whether meet the food grade standard?
Manufacturer should provide food grade reports, or can also require third part Lab to test products according to the customers' requirement then comparing with national food grade rubber standard.
Products parameter
Physical performance of Xinhai FG
| | | |
| --- | --- | --- |
| Physical performance | Xinhai FG | A international famous brand FG |
| Tensile strength MPa | 24 | 12 |
| Elongation % | 836 | 732 |
| Tearing strength N/mm | 79 | 44 |
| Tension set % | 4 | 4 |
| Resilience % | 80 | 62 |
| Hardness A | 36 | 32 |
| Wear resistance index % | 82 | 75 |
| Density | 0.96 | 0.95 |
Related products
Wear-resistant Rubber Sheet Rubber sheet Chloroprene Rubber Sheet Oil proof rubber sheet Hygiene Rubber Sheet