Submerged slurry pump
Corrosion resistance, wear resistance, long service life
Creative design of impeller, solid particle whose size is as half big as pump diameter can successfully pass through the pump
Vertical structure
Strong suction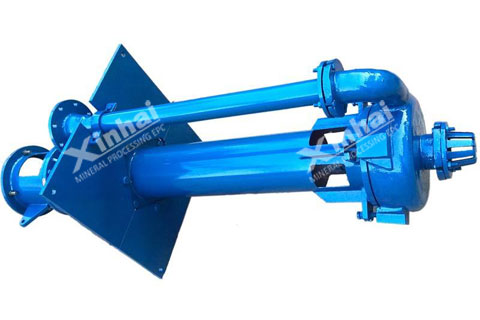 Rubber liner wet parts, abrasion resistance index 128%
Wet parts are made of the wear-resistant rubber with excellent corrosion and wear resistance. The service life is prolonged over 2 times.
Rubber liners relying on mould pressing modeling use effectively the resilience of rubber to control slurry, reduce the friction and noise about 45%.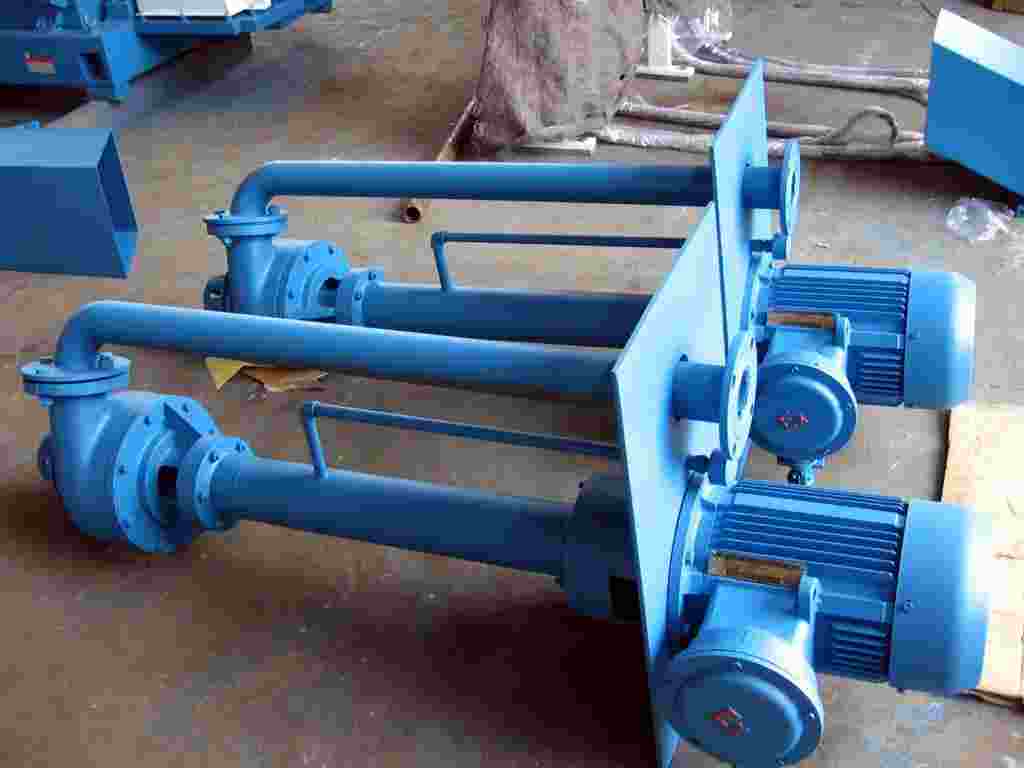 Design of single and double vane, high flow rate
Distinctive single vane or double vane impeller to greatly improve the through capacity of sewage, which can handle fiber material 4 times of pump diameter and solid particles 50% of pump diameter
A new hydraulic design, the unique form impeller coupled with reasonable collocation of volute chamber and perfect streamline effectively increases the through capacity of large particles.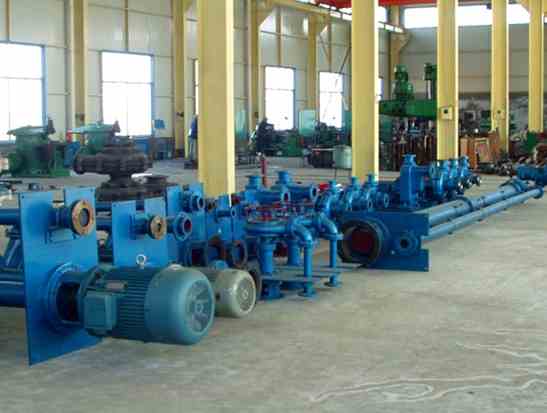 Xinhai submerged slurry pump an efficient and energy saving slurry pump, the champion of the submerged pump
Advanced vertical structure, precision pump shaft, efficient and stable operation
Connection of slurry pump and motor by shaft coupling, maximum submerged depth 10m
Strong suction, uniform and continuous flow
Rotation parts with low inertia obtain high rotation rate to improve the ability of suction.
Xinhai submerged slurry pump with the whole body protection of rubber liners widens the range of application. Using: mining, environmental protection, paper industry, refineries, thermal power plant, cement plant, gas coking plant, steel plant, printing and dyeing, sucking strong liquor, thickened oil, foul liquid, slurry, mortar, szyrt, and floating sludge from city drainage ditch.
The pump is also used in the condition of fluid mud and corrosion mining liquid.
Product FAQ
What are the reasons that cause blocking the impeller of the submerged slurry pump?
Reasons: Medium blocks the impeller hole because the pump parking time is too long. Impeller rotation cannot produce enough centrifugal force because large granules block the impeller hole. Solution: dismantling the feeding pipe and front protection plate of the pump, then cleaning the impeller hole.
How to solve the motor fault of submerged slurry pump
Use hand jigger to start motor, or replace the motor.
Product parameters
Specification

Flow
(m3/h)

Head
(m)

Revolving
(r/min)

Motor power(KW)

Medium concentration
( %)

Maximum Efficiency

Note

YP15-25

15

25

2900

2.2

40

55

Wet parts are made of Xinhai rubber
Related products
Wear-resistant slurry pump High head slurry pump Alloy Slurry Pump Submerged slurry pump