Y-ball valve
Outstanding ball valve design, no blocking
Resilience of rubber ball up to 76%, sealing, no leakage
Wear – resistant rubber liners, reliable valve body, prolong the service life of valve 2 times
Automatic control, one ball valve can automatically open and close the valve
Without a prepared, reduce investment cost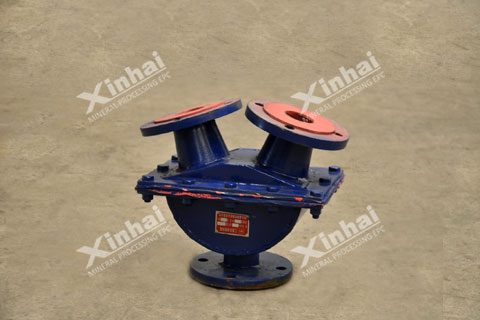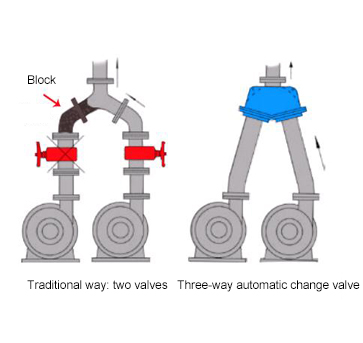 Outstanding ball valve design of opening and closing, no blocking
Creative opening and closing device control the valve by slurry pushing the ball
Slurry flow driving ball into a pipe orifice and close it; slurry pass by another pipe orifice. So it will not cause blockage.
High resilience ball valve, guarantee sealing
The ball wrapped by Xinhai wear – resistant rubber which can effectively open and close the two valve ports in Y – ball valve.
World advanced rubber liners, prolong the service life of valve 2 times
Xinhai wear – resistant rubber as the liners of Y – ball valve with 128% wear resistance index can protect valve body from the wear of slurry and prolong the service life of valve.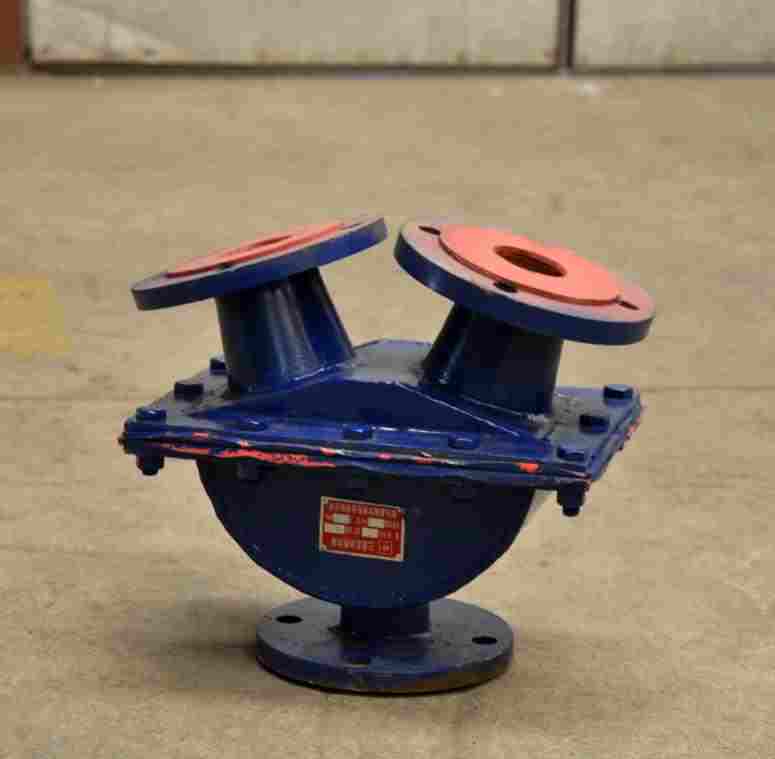 Automatic control system, more flexible and simple
The Y – ball valve relying on the pressure of slurry to change the valve does not need people to control realizing automatic control, simple and flexible.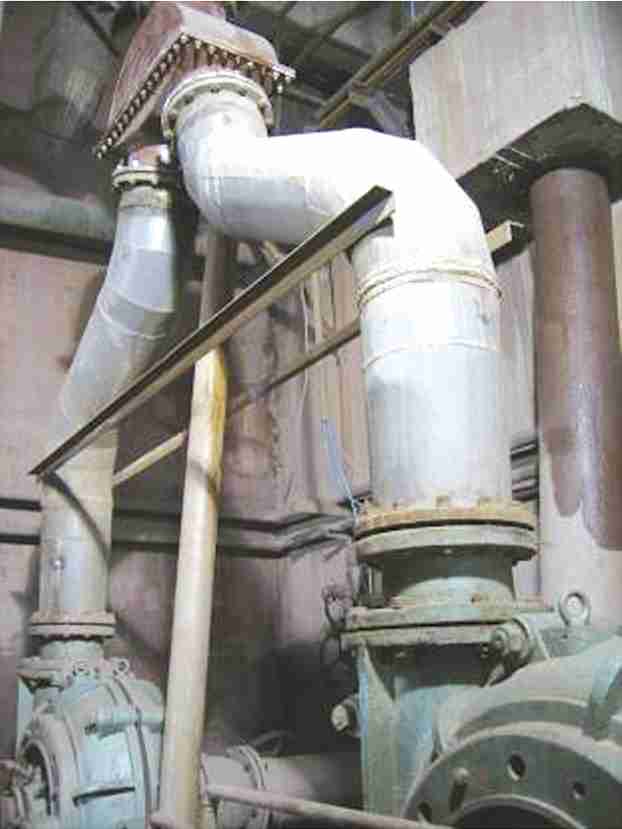 valve direction changing by slurry pressure, get rid of a prepared valve

Adopting Y- ball valve realizes pipeline setting of two pumps with one valve. Reducing the investment cost by only buying one valve and investing one pipeline.
Product FAQ
Why the phenomenon of ball valve leakage occurred?
The length of levers is not suitable causing the space between spool and valve seat.
Warm tips
Xinhai Y – ball valve working pressure: <=0.7Mpa
Product parameter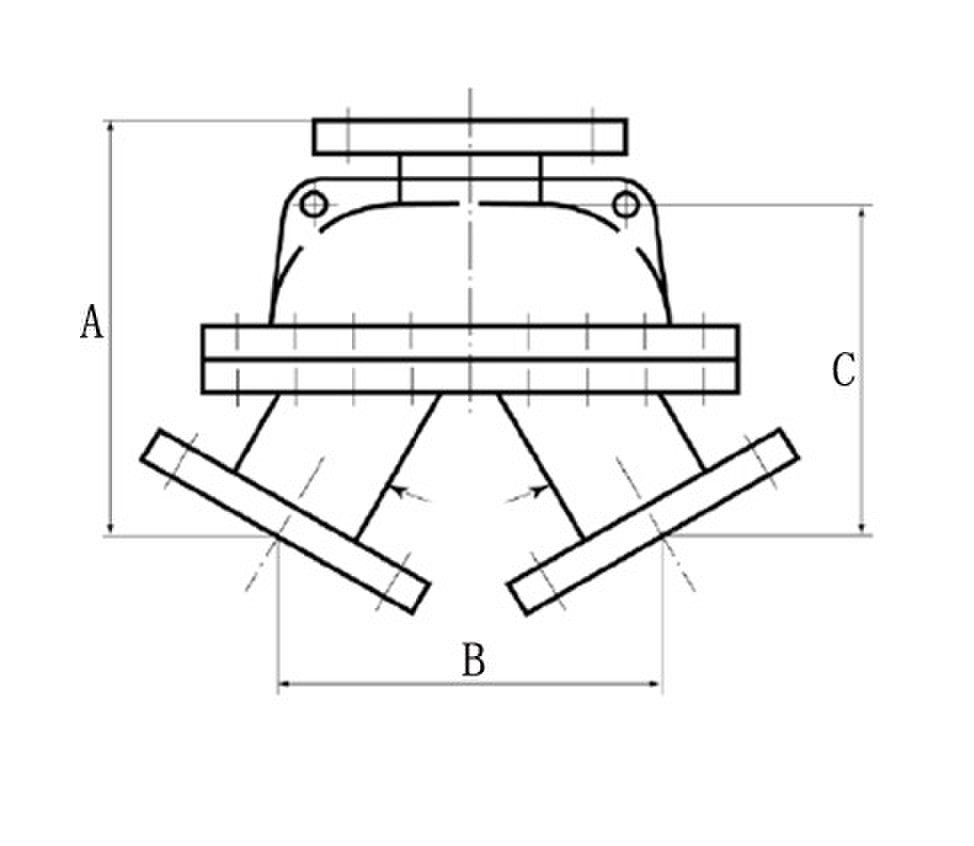 Layout dimension of Y – ball valve
Specs (DN)

A

B

C

Flange dimension

Center distance of bolt holes

Outside diameter of flange

n-Φd

65

247

227

197

145

185

4-Φ18

80

267

250.5

217

160

200

8-Φ18

100

308.5

296

256.5

180

220

8-Φ18

125

352

346

300

210

250

8-Φ18

150

410

400

346.5

240

285

8-Φ22

200

477

476.5

413

295

340

8-Φ22

250

569

569

493

350

395

12-Φ22

300

656

669.5

580

400

445

12-Φ22

350

735

761

659

460

505

16-Φ22

400

833.5

863

747.5

515

565

12-Φ26

450

922.5

952

824.5

565

615

20-Φ26

500

1011

1054

913

620

670

20-Φ26
Performance standard
Nominal pressure

0.7Mpa

Test pressure(Mpa)

Sealing

1.0

Test medium

water

Intensity

1.5

Water

Working pressure

≤1.0Mpa

Working medium

Slurry, dreg, tailings and so on
Related products
Knife gate valve Pinch valve Rubber check valve Y-ball valve