Rubber sheet
High hardness, resilience up to 50%
Resistance to corrosion, wear and impact, tear strength up to 136 N/mm
Free cutting and bonding, wide application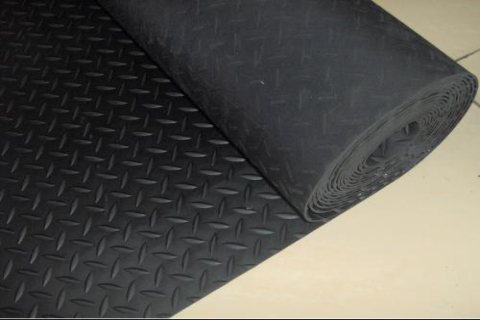 High hardness, adaptation to heavy workload, strong resilience
Xinhai rubber sheet is made of natural rubber and synthetic rubble with adding rubber additives by mixing, pressing and vulcanizing. It has resistance to impact and tear and is mainly applied to the liners of mining machine and suitable to wet and dry condition with heavy workload.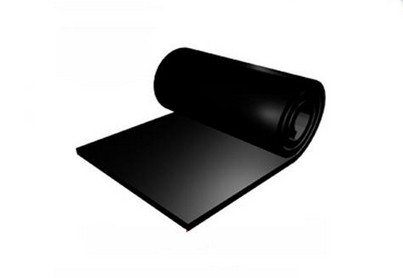 Resistance to corrosion, wear, impact and tear
XinHai Rubber Sheet is suitable for heavy duty operation because of high hardness, impact resistance, and tear resistance. It could be used in both wet and dry condition.




Cutting and bonding according to customers'needing, widening application of rubber
Xinhai Wear – resistant Rubber Company manufactures rubber sheet with different thickness, which widens the rubber application.Customers can cut and bond the rubber sheet according to their needs. Xinhai Rubber sheet is used to heavy screen, funnel baffle, lifting lever and so on, and also has wide application in other heavy industry.
Products FAQ
How to select rubber sheet?
Today, the range of rubber sheet application is board. Customers should select the rubber sheet according to the actual operation condition. The rubber processes vary from using requirement to using requirement. For example, the rubber liners of mining machinery use cooked or self-vulcanized rubber sheet; in the high temperature environment, adopting hot vulcanization to process rubber sheet in order to improve the resistance to hot.
Which areas is the rubber sheet applied to?
Rubber sheet is mainly used in industry, aviation, military industry and the construction industry; in accordance with the oil resistance, acid and alkali resistance and insulation properties of rubber sheet, rubber sheet is suitable for equipment sealing, damping, liner etc.. In addition, the rubber sheet can also be used as a sealing ring, door and window seals, rubber mats and floor.
Related products
Wear-resistant Rubber Sheet Rubber sheet Chloroprene Rubber Sheet Oil proof rubber sheet Hygiene Rubber Sheet